The Perfect Christmas Cookie Recipe!
It's the holiday season… with the whoop-de-doo and hickory dock, and don't forget to hang up your– OK we'll stop. But it's true, it's December and that means Christmas is right around the corner! Whether you celebrate or not, Santa *wink wink* deserves his favorite cookie and this week on the Wire blog, we have just that! It's the perfect Christmas cookies – molasses sugar cookies!
This is a pretty simple recipe but the result is a seriously delicious cookie that has the right flavor for everyone. Start with ¾ cup of butter flavored shortening and cream together with 1 cup of packed brown sugar.
Next, add 1 egg and ¼ cup of molasses and beat together until well mixed. In a separate bowl, sift 2 cups of all-purpose flour with ¼ teaspoon of salt, 2 teaspoons of baking soda, 1 teaspoon of ground cinnamon, 1 teaspoon of ground cloves and 1 teaspoon of ground ginger. Add to the creamed mixture and stir well.
Chill the mixture for an hour and preheat your oven to 375 degrees F. Once ready, roll the dough into 1-inch balls and then roll in sugar. Place 2 inches apart on an ungreased cookie sheet and bake for 10 minutes.
The result is just, well, take a look below…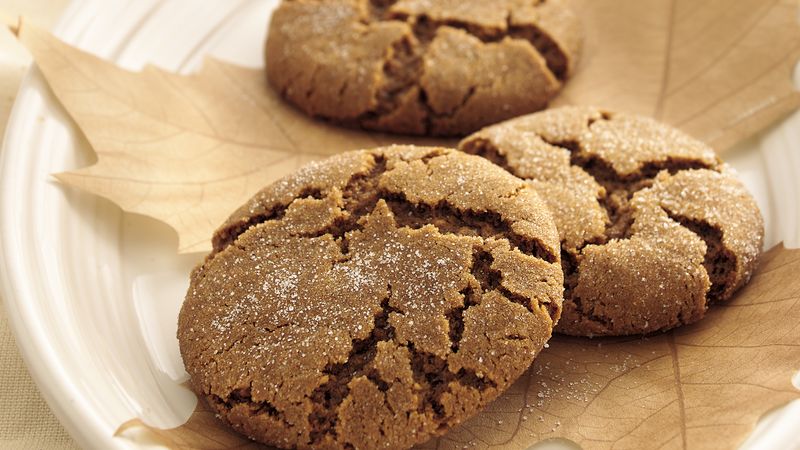 Jackson Ralston
4Change Energy
Jackson is a digital film and video production/social media specialist that not only enjoys those roles as a job but as a hobby as well. In his free time Jackson creates videos for his YouTube channel about his passions in auto culture.